I am Valter Remondini…
… I created this website to allow you to place your ads and to consult those already present, in order to share your needs in a safe and free way. Despite having already reached retirement, I continue to work in the agricultural sector, offering specialized advice and putting the parties in direct contact.
My career led me to travel all over Italy: I started working for a combine harvesting company in Piacenza, the city where I live now, and then moved to other realities, such as SASMA (Milan), Massey Ferguson (Rome) , the International Harvester (now Case CNH, Milan), just to name a few.
The most remarkable event in my professional life was the recruitment in 1984 at the Claas Italia in Vercelli. After a few years, I became a Product Manager, a role that allowed me to participate with CAT / Claas in the development of the new generation Challenger rubber track. And since then, the Challenger has left its mark on my career, to the point of becoming its Sales Director in Italy, following a sale of the brand to AGCO in 2002.
Still on behalf of Challenger, I have been selling TerraGator machines. After some time, Claas assigned me the role of Product Specialist for Southern Europe so that I could follow the project concerning Xerion, the multifunction tractor on which I further specialized.
Since I think that sharing is a strong ally against the crisis, I created this website to give the opportunity to conclude a fair deal to all farmers, contractors and operators in the sector. Do you need more information on Challenger and Xerion? Contact me and I will answer any request for advice or clarification.
My experience is at your disposal!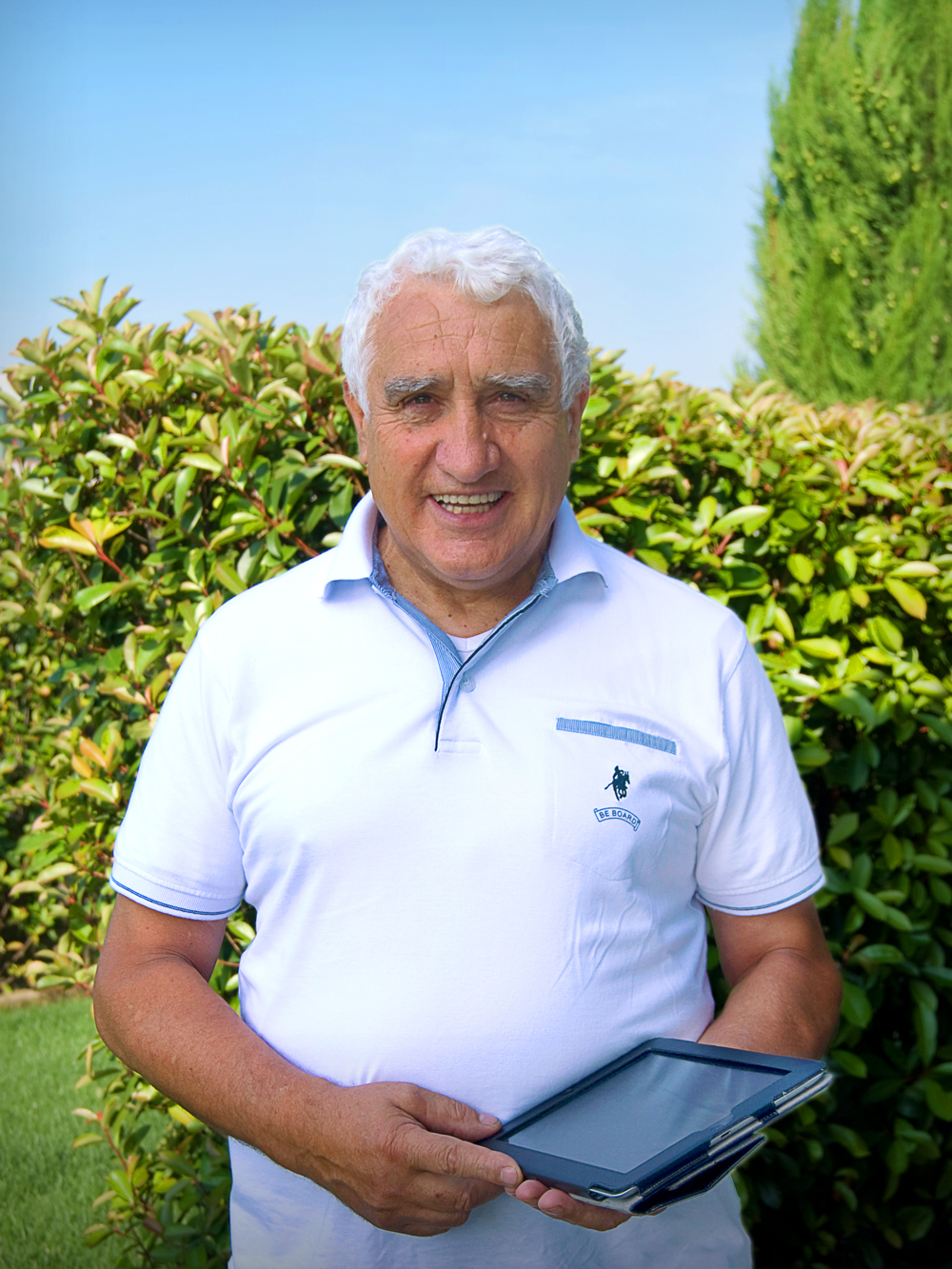 Do you need some information or advice?
Fill out the form below and we will reply within 24 hours.
Contact the number:
+39 335 783 5842